Hello!
I am a writer and teller of tales — some short, some long, some prize-winning.
My debut novel, The Art of Letting Go, is published by Thistle Publishing. You can buy it on Amazon.co.uk.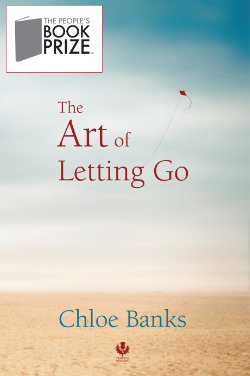 Please take a look around the site and feel free to contact me via my blog, twitter or by e-mail.